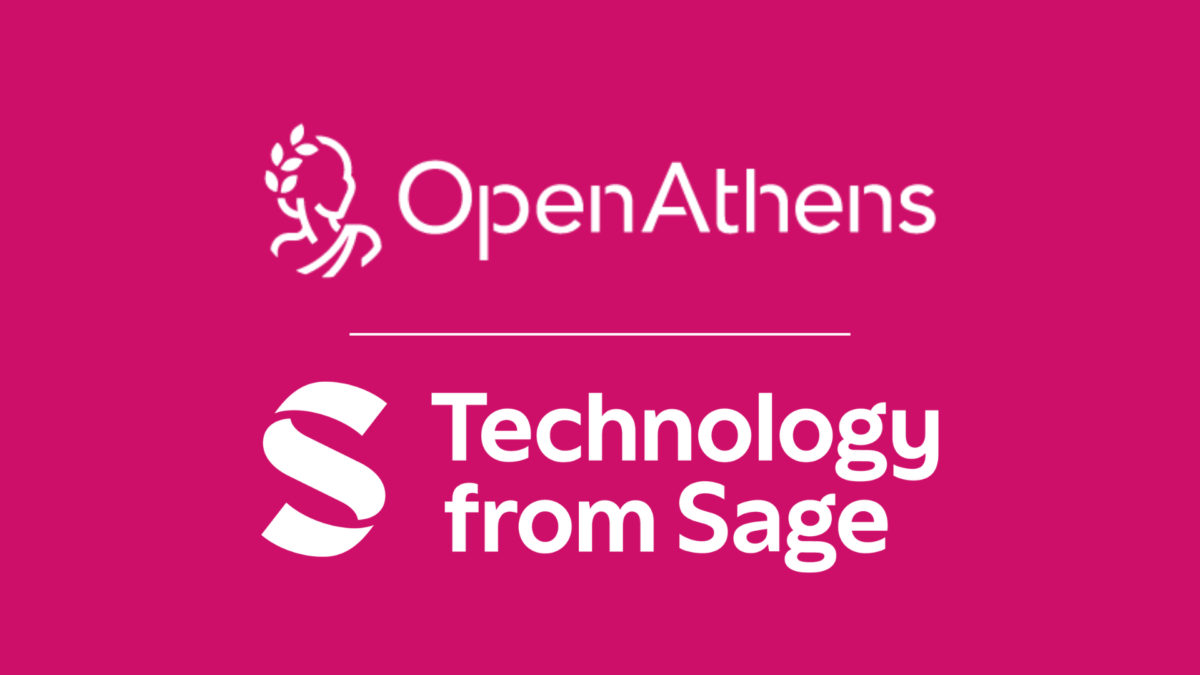 Webinar: Striving for a painless route to online content
OpenAthens and Technology from Sage webinar
Online | On-demand
How can researchers do their best work when they're unable to get online? How can academic libraries meet the evolving needs of students in the 21st century? As the digital age continues to revolutionize the way we learn, it is essential that academic libraries keep pace with these changes and provide support for students to get access to resources. Two recently published reports highlight the current needs of students and researchers and recommend actions for academic libraries to further support the student learning journey. These reports are:
OpenAthens' recent report, Library user experience: Removing barriers in the Search for Knowledge, based on worldwide research into users' experiences of their academic libraries.
The findings of Technology from Sage's second Librarian Futures report, The Knowledge Gap Between Librarians and Students, which comprises the findings of a research project contrasting librarian and student perspectives.
In this webinar you'll hear from:
Richard French, Product Manager at OpenAthens
Matthew Weldon, Library Patron Consultant at Technology from Sage
Ian Snowley, Dean of Learning Skills and University Librarian, University of Lincoln
Two final year BA Hons History students from the University of Lincoln
Watch the on demand recording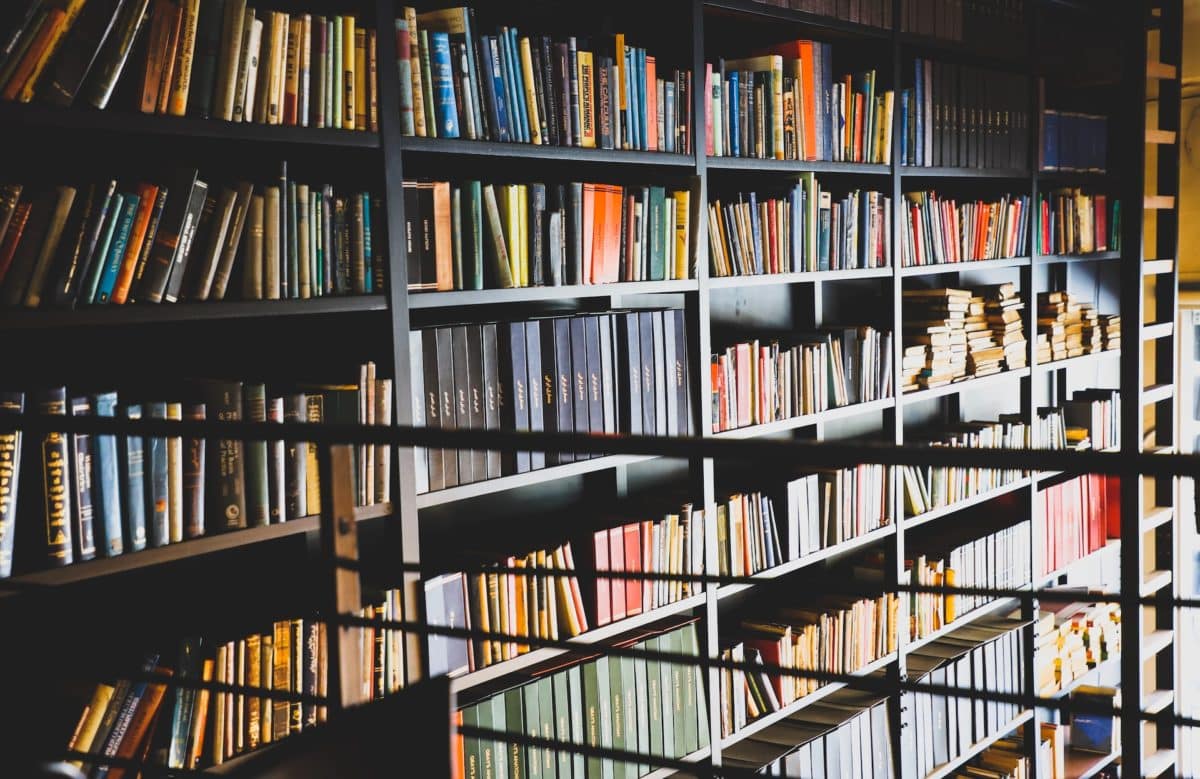 Want to find out more about library user experience around the world?
We worked with consultancy firm Digirati to talk in depth to academic library users across the globe about access to digital content. In this report we review the common challenges that users and researchers face and discuss how they could be resolved.
Read the report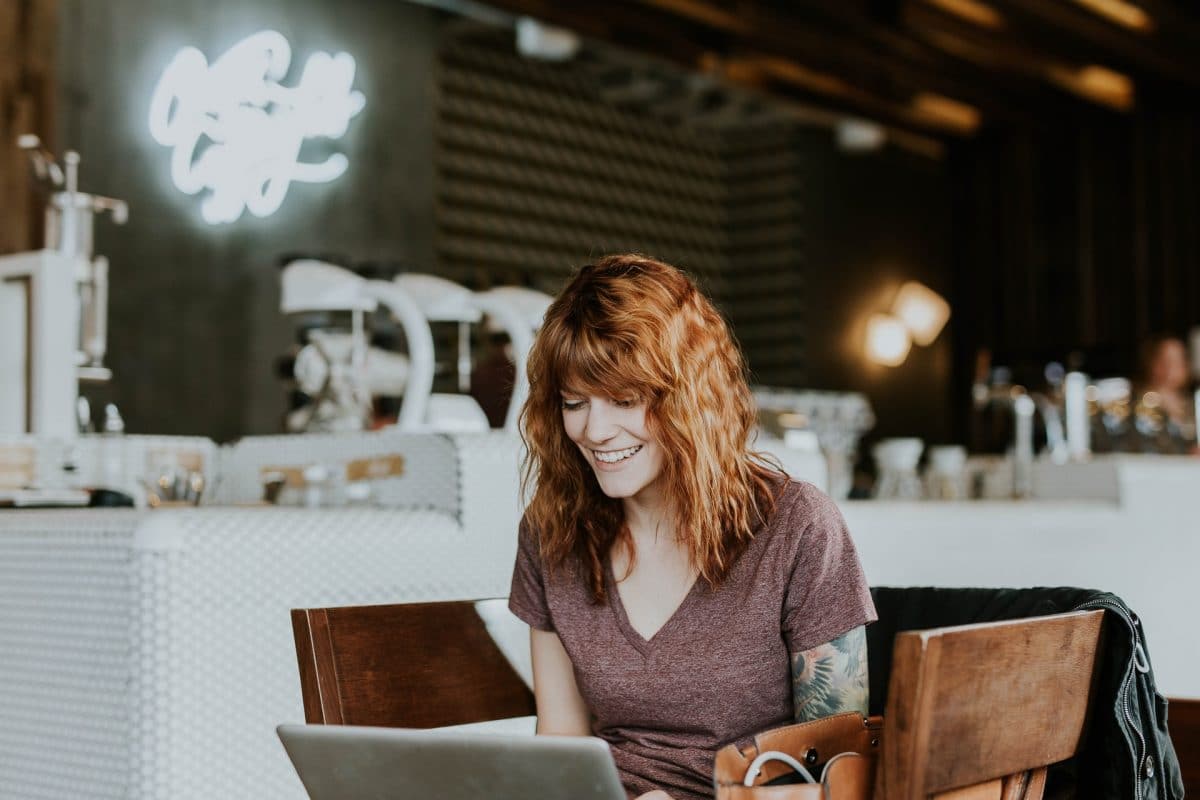 Interested in webinars?
To keep up to date with the latest event, webinars, and training news from the OpenAthens team sign up to our events list.
You can opt-out at any time.
Sign up to the events list