Step 1: kick-off
The meeting should equip your team with the information and tools they need to prepare for the move to OpenAthens' system, and start promoting the benefits of federated access to regular library users ahead of the OpenAthens setup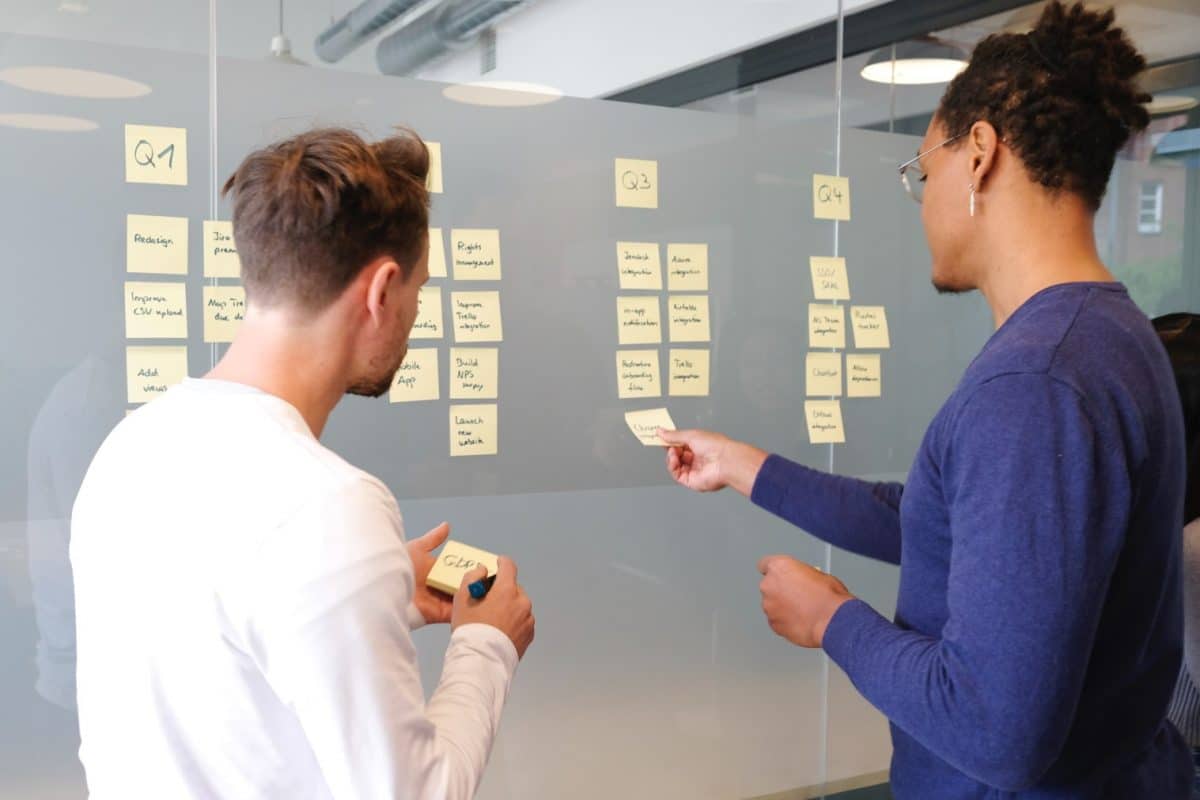 This is a chance for OpenAthens to meet your team and understand exactly what type of set up will best suit your needs
During the meeting we will discuss

The institution's needs and expectations
The end users' needs and expectations
Questions and concerns about the move across to OpenAthens' system
Who will be responsible for what during the setup and ongoing management of the system
Each stage of the process, what preparation is needed and how long it will take.

Make sure to invite

Onboarding project lead
Head of library services, library dean or director
E-resources manager
Library technical support, library systems or library IT
Institutional IT manager – the person in your organization responsible for identity management.

Be prepared to discuss

Your current authentication systems and workflows
Unique library sites or branches and their different authentication needs
User groups and guest users (alumni, visitors, etc.) management
Data elements for which you would like to collect access statistics (department, major, etc.)
Integration with your local library management and discovery systems
Aggregating and submitting a comprehensive list of all e-resources
Other apps and tools with connections to library resources – learning management systems, reading lists, etc.