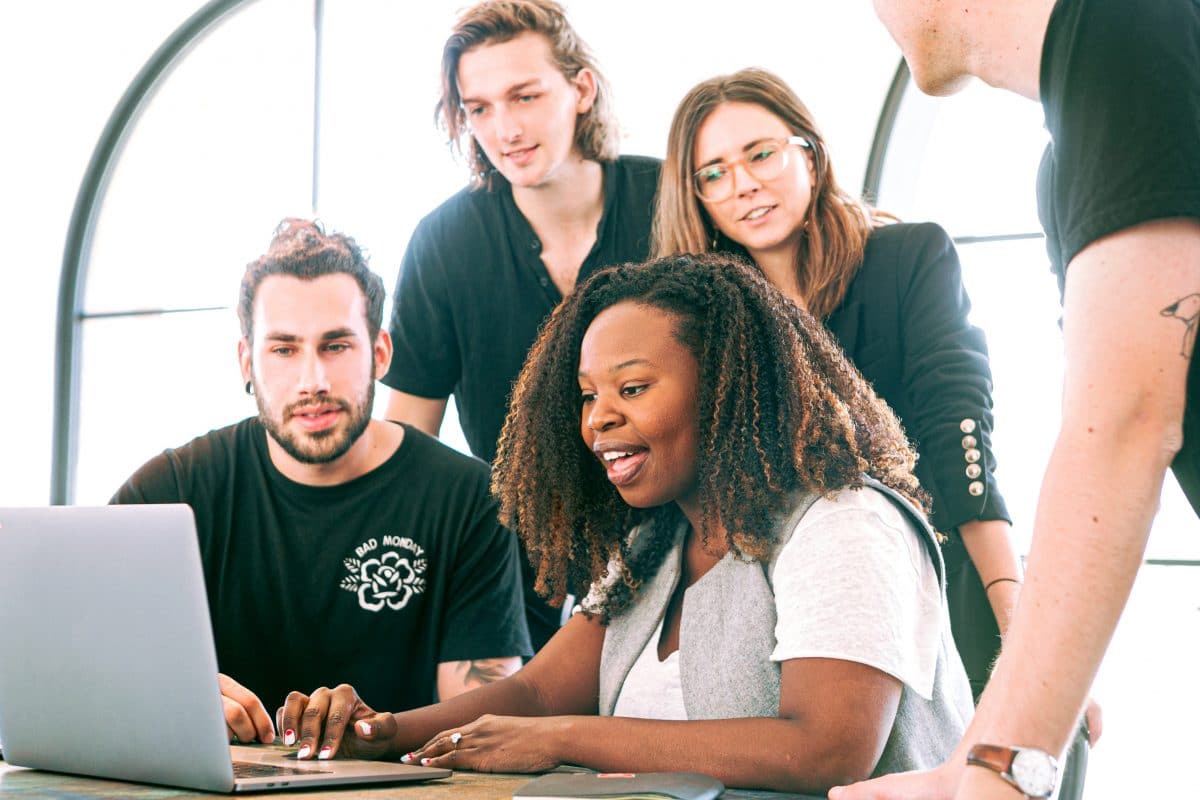 We're happy to announce a new head of product at OpenAthens, Dan Mayers.
Dan is an award-winning product director and designer with over 20 years' experience. With a background in technical publishing, in his early career, he worked as a journalist and editor for Bath-based Future Publishing. He then made the move into game design and social gaming and worked for major firms including Eidos (of Tomb Raider fame).
Looking to combine video game design knowledge with positive social impact Dan moved to Chelsea Football Club Digital Ventures. There he created digital concepts and products for the club in the areas of sports nutrition and health.
His new role at OpenAthens will build on his desire to use technology for a positive purpose. Dan will focus on understanding OpenAthens' customer base and spearhead product development to meet the needs of its international audience.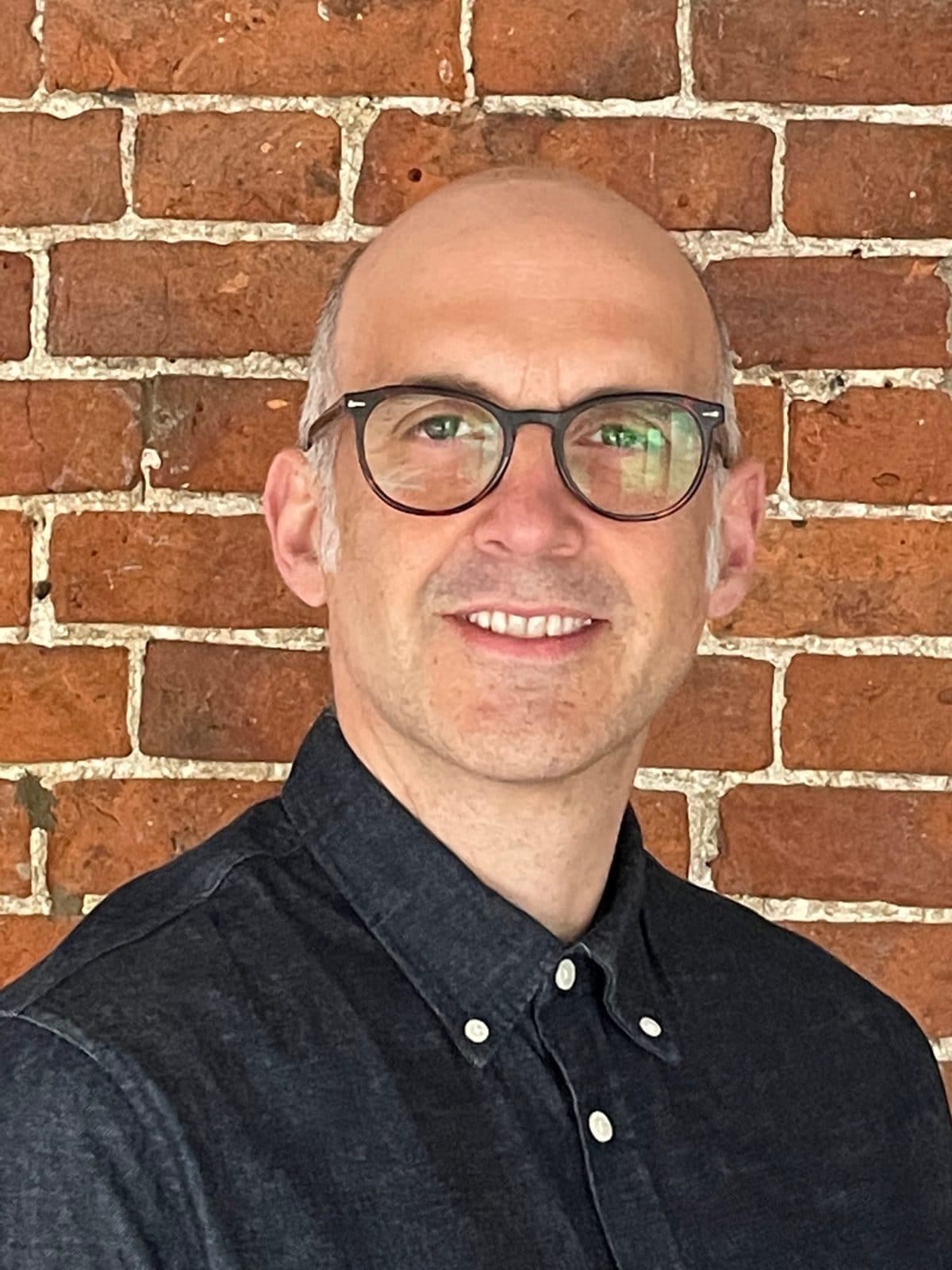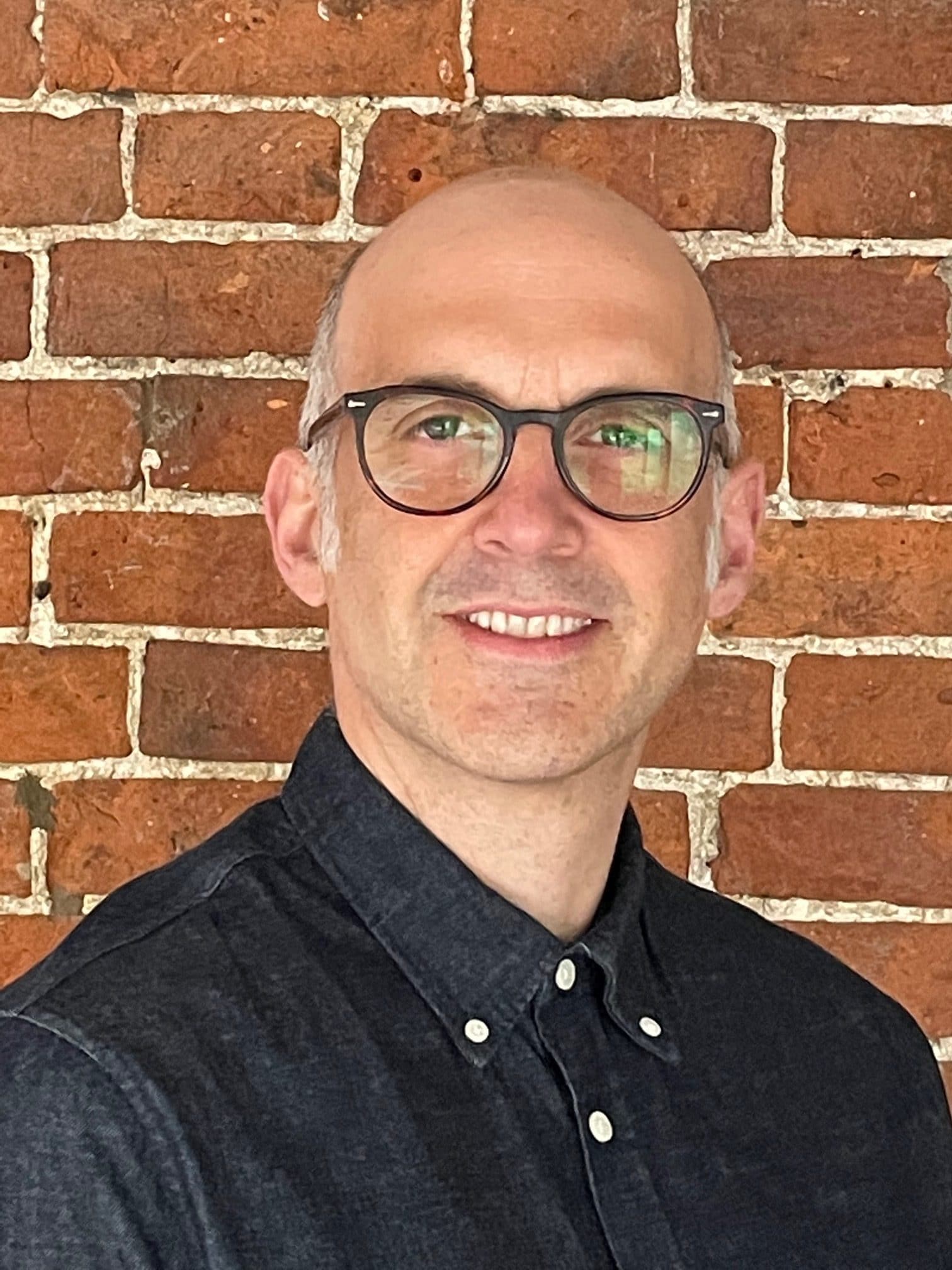 Commenting on his new role Dan said:
"I am really looking forward to working for the organization. I am tremendously passionate about OpenAthens' core purpose of breaking down barriers to knowledge through technology. I'll be taking a very holistic view of the market and working with the team to shape the future of single sign-on. With a growing range of OpenAthens products innovation is fundamental to offer easy access to information and resources all over the world."
Commercial director of OpenAthens Jon Bentley said: "Dan brings a wealth of experience with him. We're excited about the contribution he will make to developing our offer in the market. Dan's own values chime with ours as an organization and that's really important to us."
An ultra-marathon runner in his spare time, Dan lives in Norfolk with his family.
What are we working on?
Take a look at our product roadmap
View roadmap