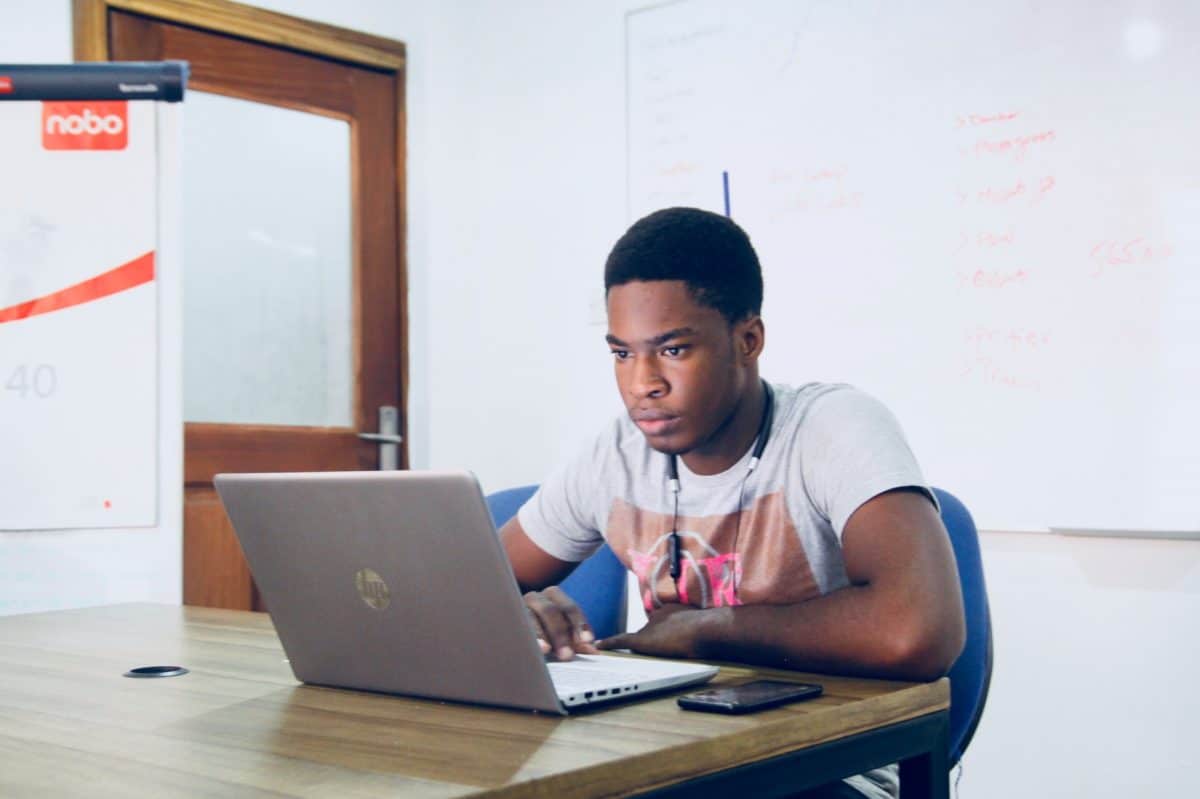 OpenAthens joins Jisc and looks forward to the challenges of 2019
It's an exciting time at OpenAthens as we join Jisc in January 2019. All the team are familiar with the strength and breadth of Jisc and we're looking forward to working with our new colleagues and the digital expertise that runs through our collective DNA.
2018 has been a tremendous year for OpenAthens, packed full of change, new challenges, and new customers. Our focus is always on our customers and ensuring that access to digital resources is seamless and simple for end-users. This year we:
Spent more time than ever talking to and working with customers to understand the challenges they face today and the challenges they will face in the future, entwining our philosophy of user-centered design into everything we do.
Developed our reporting tool for library customers, enabling improved decision making around subscribed content and proving return on investment.
Migrated all our software onto the Google Cloud platform, allowing us to take advantage of Google's embedded services and to support OpenAthens across the world.
2019 starts with our new relationship with Jisc. This creates many opportunities for us to build on. Our combined skills and expertise within the trust and identity arena provide a platform for us to explore new technology and look for the best way possible to serve our customers together. This merger brings together two fantastic digital businesses and by working alongside each other we will ensure the access management experiences for researchers, students and professional maintains the vital balance between simplicity and security – removing barriers to access and connecting people to knowledge.
There are many challenges ahead for our sector. The discussions within the community about RA21 and the importance of access to digital resources shows the vital role we play within the access management infrastructure.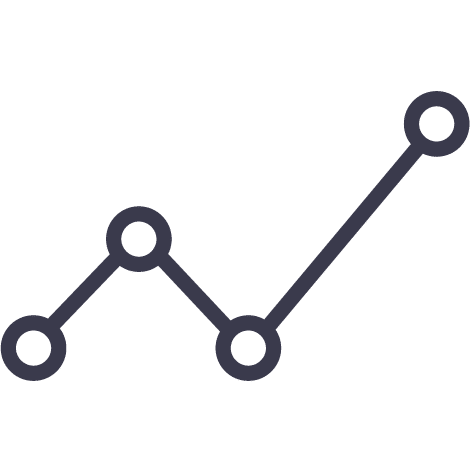 Any questions?
I always welcome thoughts, ideas, and questions from all sides. If anyone wants to get in touch with a question please do: jon.bentley@openathens.net. I certainly can't promise to know all the answers, but within the combined expertise of Jisc and OpenAthens, I'm sure I'll find someone who does.
Get in touch