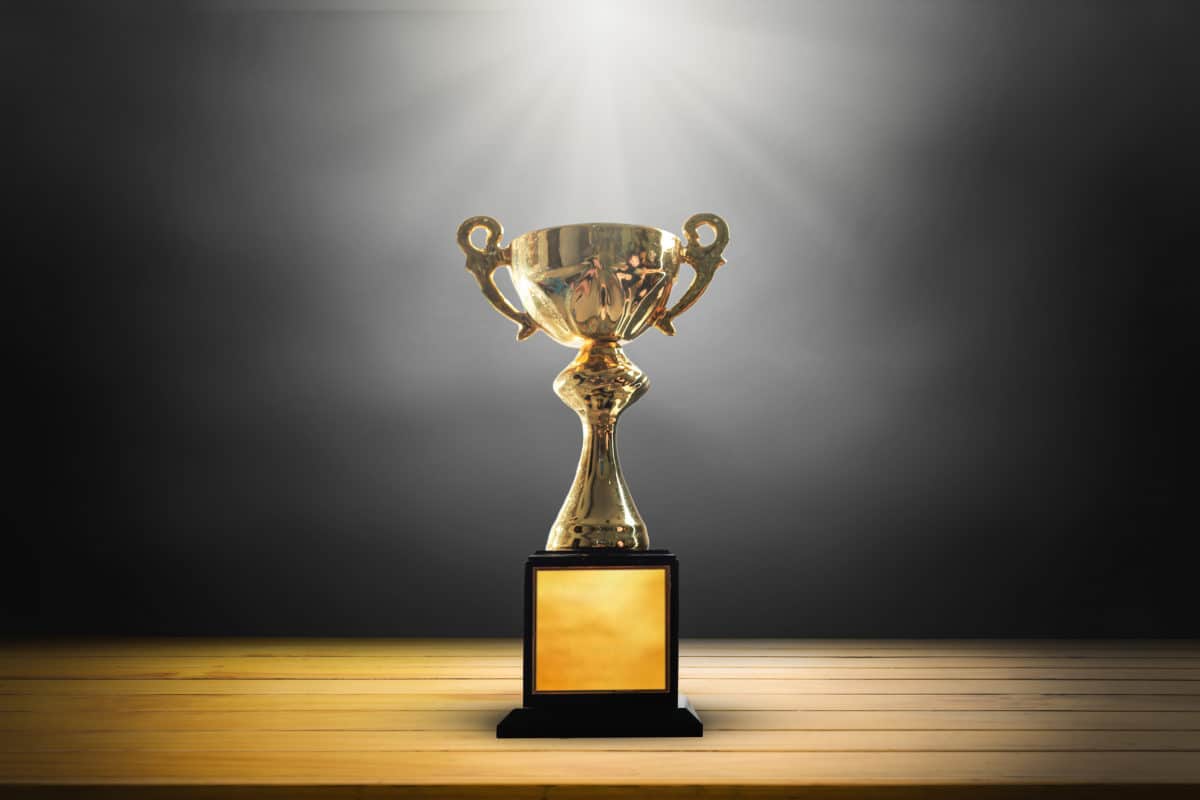 Best publisher UX award 2023: The finalists
Oxford University Press, SAGE Publishing and Yale University Press have all progressed to the final stage and will be presenting their UX innovations at our finalists webinar on 2 March 2023. They will be judged on a number of factors that play a part in creating a seamless and engaging user experience .
Remarking on the quality of this year's applications, Andy Priestner said:
This year the publishers have offered compelling evidence of User Experience activity and processes and I was pleasantly surprised to find myself awarding all of this year's applications a score of 75% or above. It's a strong field that promises a brighter future of digital products and platforms that have truly been designed with and for their users.
Through it's mobile-first platform, Oxford Academic, Oxford University Press allows users to access all their content in one place, with research books being added in 2022. They continue to make UX improvements to the platform through qualitative interviews with their users, surveys and other UX methods, which provides insights on how it addresses market problems and meets user's needs.
Due to a growing need for comprehensive research methodology support, SAGE Publishing launched their platform, SAGE Research Methods, in 2011. The platform has continued to improve since then and in 2022, it was overhauled to deliver a clearer and more intuitive interface and to improve access and accessibility. Today, the platform hosts over 7,000 resources for their users, from traditional books to video streaming.
Yale University Press's A&AePortal is an authoritative eBook resource that features works of scholarship in the history of art, architecture, decorative arts, photography, visual culture, and design. Launched in 2019, the platform offers their students and scholars an engaging experience in the process of academic research. Yale University Press has continued to develop the platform through work with art libraries in the US and UK, as well as faculty and graduate students.
Ahead of the finalists webinar on 2 March, our final three have been asked to provide further evidence to the judges of learner and researcher engagement with their product and how they've embedded a UX approach across their organization.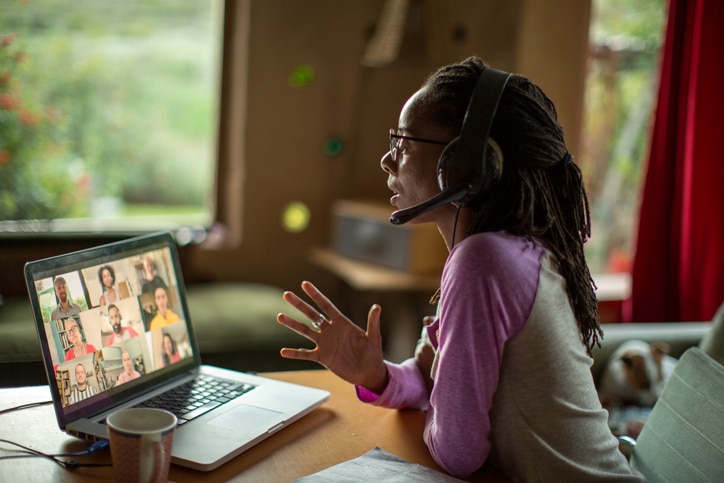 Finalists webinar
Find out more about the innovative work of this year's UX finalists at our webinar on 2 March. 
Register here