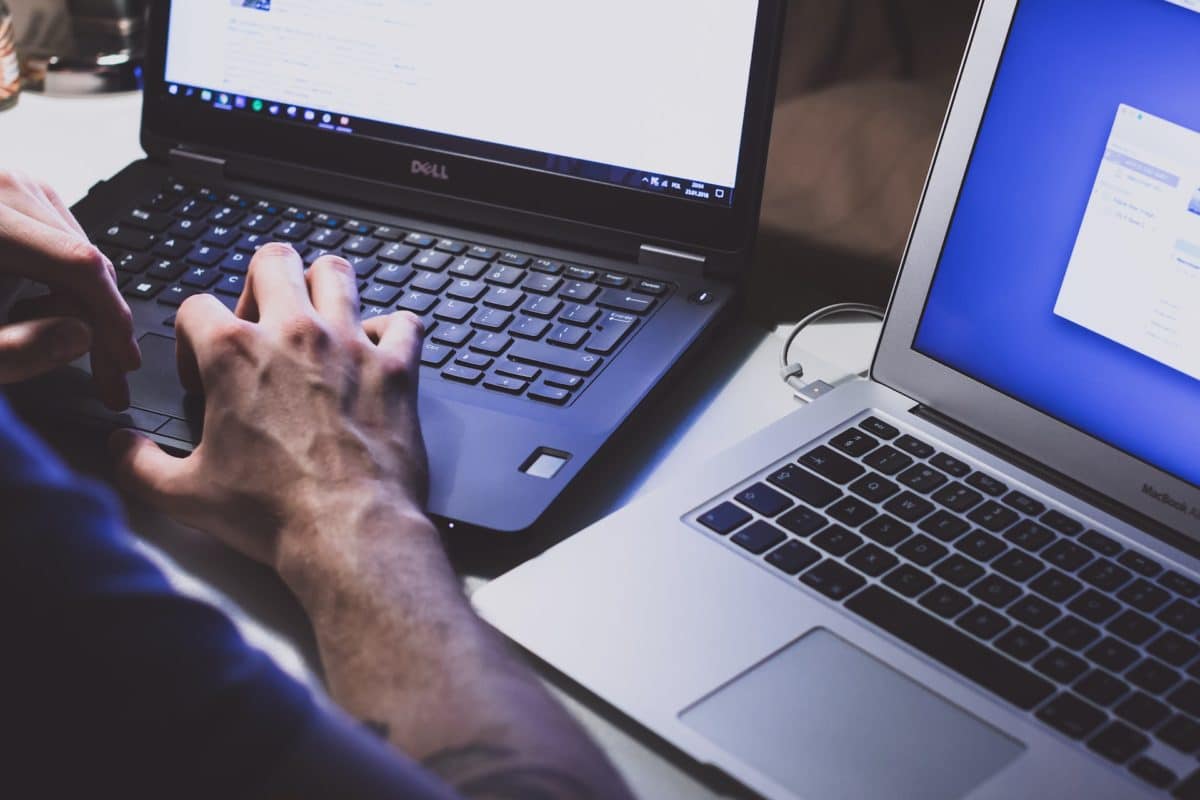 Why customers choose OpenAthens as a trusted authentication solution
There are many library authentication solutions available, and this makes it challenging for librarians to know which one to choose. Librarians need to work within the confines of tight budgets and demanding stakeholders. We have summarized a few of the reasons librarians choose us as a trusted authentication solution.
Cybersecurity is a crucial consideration for libraries when selecting an authentication solution. It helps protect patron data, privacy, and overall operations.
"Security by design" is a concept that refers to the practice of integrating security measures and considerations into the very core of the design and development process of devices, products, or systems, rather than treating security as an afterthought or an add-on feature.
Our products and services are built with the security by design concept in mind as part of the trust ecosystem of our community through federated single sign-on. Federated authentication is a trust relationship between the library, publisher and end user therefore making it a strong security model.
At OpenAthens, we are following the principles outlined within the OWASP Software Assurance Maturity Model and making continuous improvements. The mission of OWASP Software Assurance Maturity Model (SAMM) is "to be the prime maturity model for software assurance that provides an effective and measurable way for all types of organizations to analyze and improve their software security posture."
Is your information protected?
Do your research and investigate the security standards of the solutions you are looking at.
At OpenAthens, we hold ISO27001 certification. Personal information is behind firewalls preventing unauthorized access and it's encrypted in transit. We also run regular penetration tests to ensure all data is secure against potential cyberattacks.
OpenAthens uses the Google Cloud Platform, we configure the platform in line with security best practices.  We deploy cloud security tools within the Google Cloud Platform and the platform is certified to all the standards we've listed above. Read more about Google Cloud's security measures . 
Is the technology trustworthy?
Is the solution using technology that is widely used and trusted by other brands?
Our single sign-on software for publishers 'Keystone' supports OpenID Connect, which is used by a number of well-known brands such as Google, Microsoft, PayPal and Salesforce. OpenID Connect enables the secure, lightweight authentication of users across websites and apps, making for an easier and much shorter setup.
We chose OpenID Connect because it's easy to install and works across a wide range of devices, platforms and languages.
Does it integrate with other solutions?
It's easier to trust a solution that integrates with well-known, trusted authentication solutions in the industry. These solutions will have the experience and the resource to ensure they are only integrating with the best of the best.
There are additional benefits to using a solution that integrates with existing technology such as improved user experience for students, researchers and staff. It also gives educational establishments access to data that can positively impact students' learning outcomes.
How do other customers rate it?
What do existing customers think of the service and solution provided? Customer case studies and satisfaction scores can be the most reliable sources of credibility when it comes to deciding if a solution lives up to its promise. Customers provide honest, unbiased reviews so it's worth asking for case study examples and the most recent customer satisfaction results.
While companies around the world work on a more approachable service, OpenAthens continues to lead the way with one of its most recognizable strengths; delivering a great customer experience. Watch this session from our annual Access Lab event to find out more about some of the initiatives we've been working on to put our customers first and center.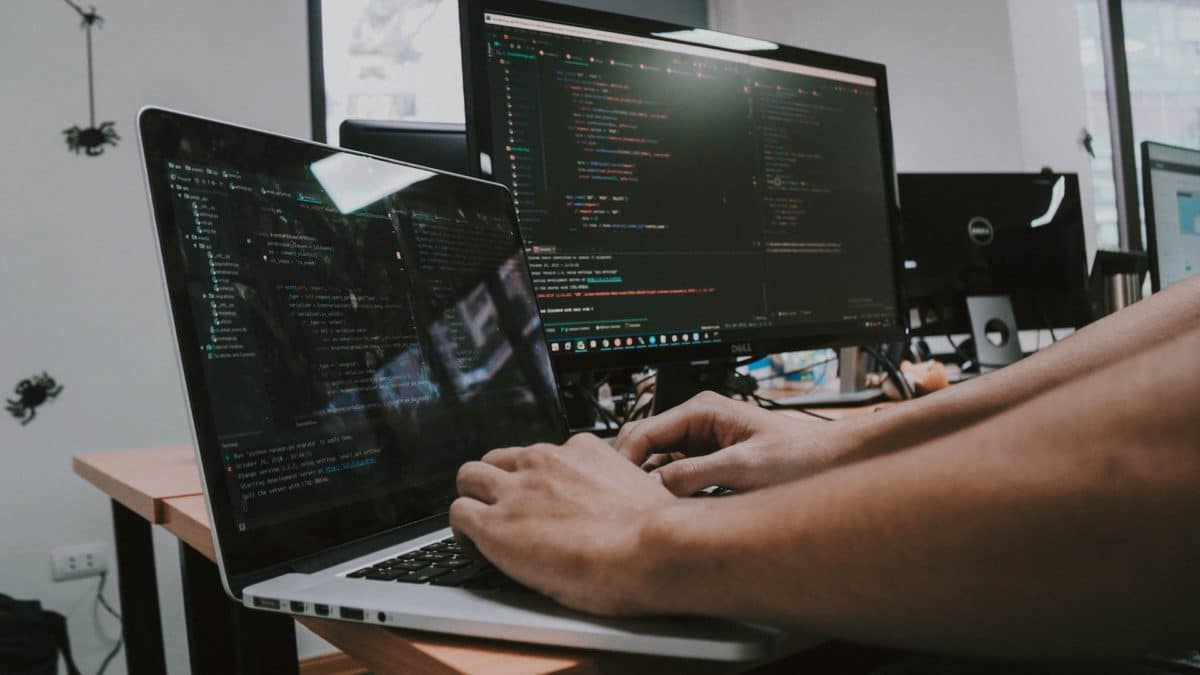 Want to find out more about cyber security?
Explore our collection of educational resources designed to empower you with the knowledge and tools to safeguard yourself and your organization from cyber threats. Join us in building a safer, more secure digital future.
Visit our cyber security resource hub