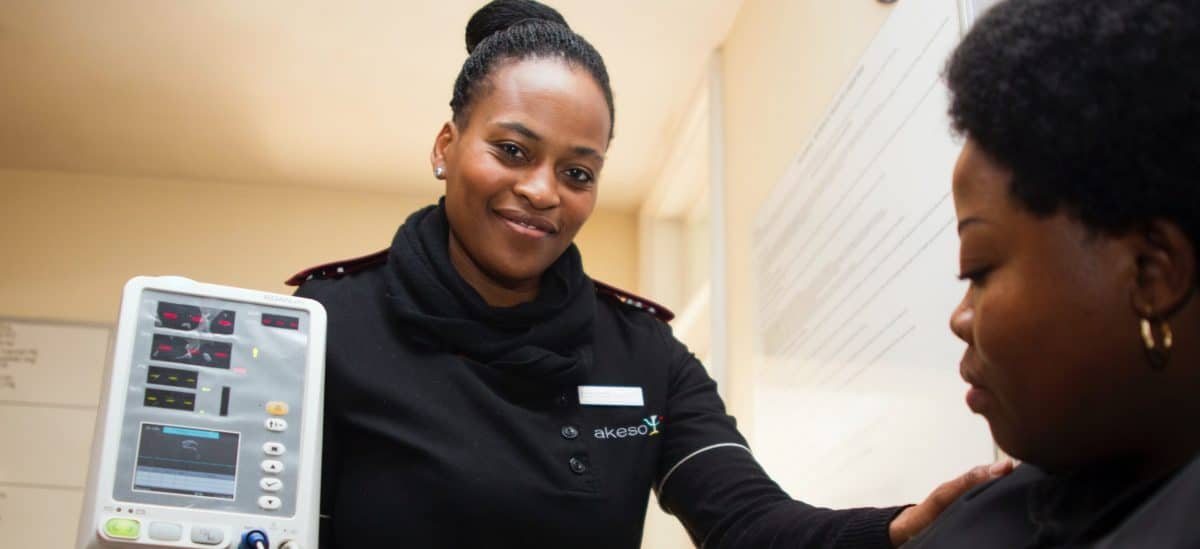 Hurley Medical Centre implements a seamless single sign-on solution for employees and students with OpenAthens
Hurley Medical Centre is composed of five urgent care facilities and three clinics in and around Flint, Michigan. The hospital employs nearly 2,500 full-time workers and approximately 500 nursing students and 120 medical students. Managed by two librarians, the Michael H. and Robert M. Hamady Health Sciences Library offers a physical library space with computers and more than 1,000 print books. The library's digital collection includes e-journals from EBSCO, DynaMed®Plus, and CINAHL®Plus, all of which can be accessed via the library's portal.
Before purchasing (SSO) single sign on software, Hamady Library required users to enter a different username and password for each digital resource. Library Manager Jennifer Godlesky recalls that staff members had so many user credentials to remember, the library would give them a list of usernames and passwords to keep with them.
Now, employees at Hurley Medical Centre enjoy seamless access to the library's resources through OpenAthens, a powerful (SSO) single sign on access management service. Once a user authenticates into Hamady Library's website using a single set of login credentials, he or she can access all the library's resources without being prompted to re-enter a username or password. When the library emailed employees to inform them of the change, they were thrilled.
"Residents are always very excited and never have any issues. Open Athens is super easy to use, and our users appreciate that."
OpenAthens offers flexible options for the initial load of end-user accounts. Self-registration, bulk upload, and local directory connection are the three possibilities. The self-registration method allows the library's users to create their own accounts, usernames, and passwords. With bulk upload, the administrator will load a list of users into the administrative portal. The third option is a connection to OpenAthens and the customer's existing institutional directory of accounts for instant, automatic updates. For the creation of subsequent users, institutions that do not use a local directory connection can choose the self-registration method or administrators can manually create accounts in the tool, as Godlesky does.
OpenAthens' administrative tool provides features that adapt to the manager's agenda. Notifications and scheduled reports can easily be configured as needed. The "set-it-and-forget-it" approach works well for many busy information managers. Outside of setting up new user accounts, Godlesky uses the administrative tool to check on account statuses, such as expired users and unsuccessful login attempts. She currently has OpenAthens configured to send her weekly alert emails with details of accounts due to expire within the next 30 days.
Hamady Library offers face-to-face orientations for new library users. New employees, particularly residents and medical students, go to the library and meet with Godlesky. After she gives them an overview, she sends them an email with a link to set their password. The face-to-face meetings present Godlesky with an opportunity to promote the library and all its resources.
Want to talk to another user? We can help with that.
Get in touch