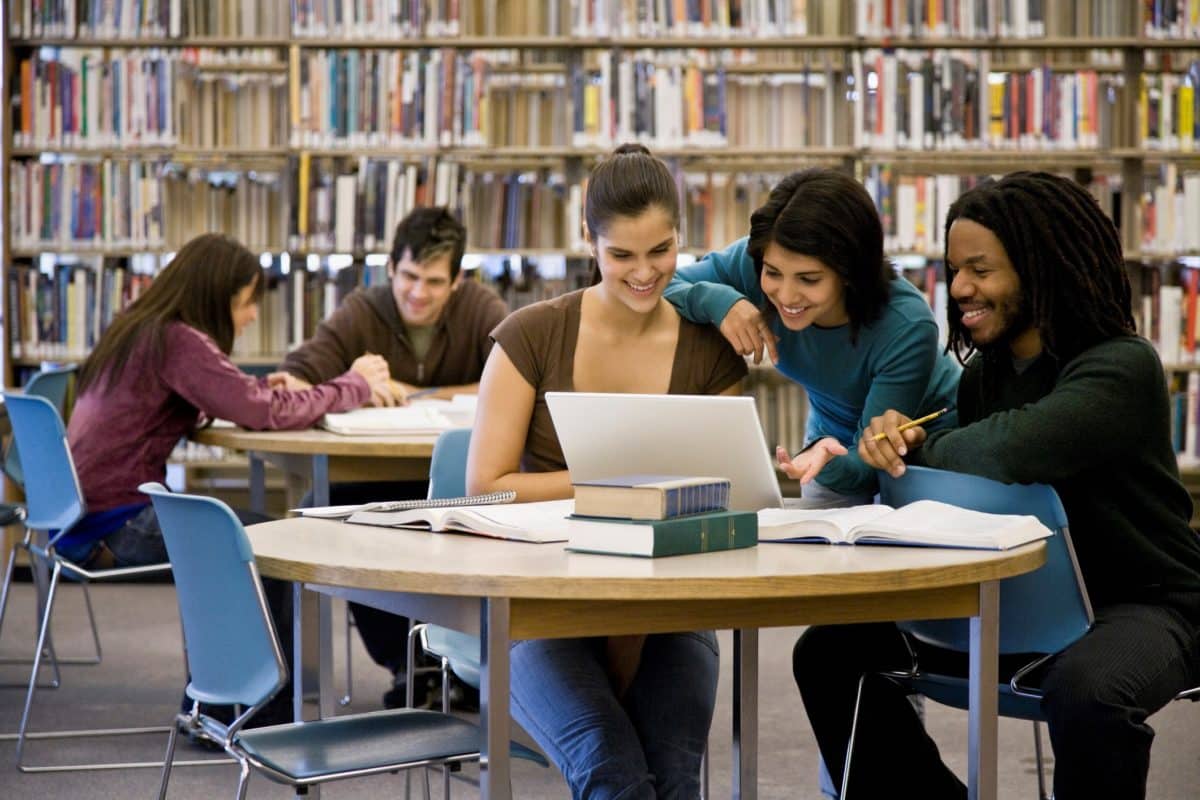 Access Lab 2024 call for proposals

Join Access Lab, our leading online conference to discuss global issues impacting the information industry.
We're excited to announce that our 2024 online conference, Access Lab, will take place on 26 - 27 February 2024. Submit your session proposals for the conference program by Friday 3 November 2023.
Access Lab is our annual international conference where libraries, publishers and library users meet to discuss challenges facing the information industry and find solutions to problems. Our conference explores industry developments, provides real life case studies and holds topical panel discussions.
We will send details on how to register soon!
We are looking for speakers for Access Lab 2024 and you could be exactly who we are looking for. Are you a publisher or a librarian? Would you like the opportunity to discuss your challenges with your peers and find solutions that could make your life easier?
You can submit proposals for plenary talks, panel debates, roundtable discussions and case studies. Some topics for this years' conference include:
Impact of climate change on library services
Impact of cost-of-living crisis on library budgets, doing more with less
AI/ machine learning
Browser changes
User experience and product UX
Open Access
Federated authentication/ seamless access
How to submit your session idea
Our focus for the 2024 conference
Access Lab generates interest globally. To help you join from wherever you are, two online events will run at different times to allow maximum participation from all around the world. But online doesn't suit everyone. So you can look forward to in-person regional forums to build connections, learn from your community and find practical takeaways. We will release dates and further information soon.
Students, libraries and publishers continuously face challenges and barriers in accessing knowledge. As a result, you may need to seek advice and guidance from peers and experts within the industry. Access Lab provides a safe space to share learnings, discuss and debate.
Our event also has a great reputation for panel debates, which previously covered topics such as: user privacy, user experience, the digital divide, the importance of data, and the impact of browser changes. Industry professionals will also share knowledge and highlight a variety of case studies from around the world.
At the conference Jane Charlton, senior marketing manager – community and content, will announce the winner of our 2024 UX award. Now in its fifth year, our UX award puts the spotlight on publishers and library service vendors that put users at the heart of their service design. All with the simple aim of providing easy access to content and services.
Panel judges made the decision to expand next year's award beyond publishers to library systems vendors, research and analytics tools, and other library products and services. Visit our award webpage for more information and to submit your application by 17 November 2023.
If you have any questions or are interested in sponsoring the event, please contact senior events manager, Laura Bloomfield Hall.