Applications open for Best publisher UX award 2023
We invite publishers to apply for our Best publisher UX award 2023.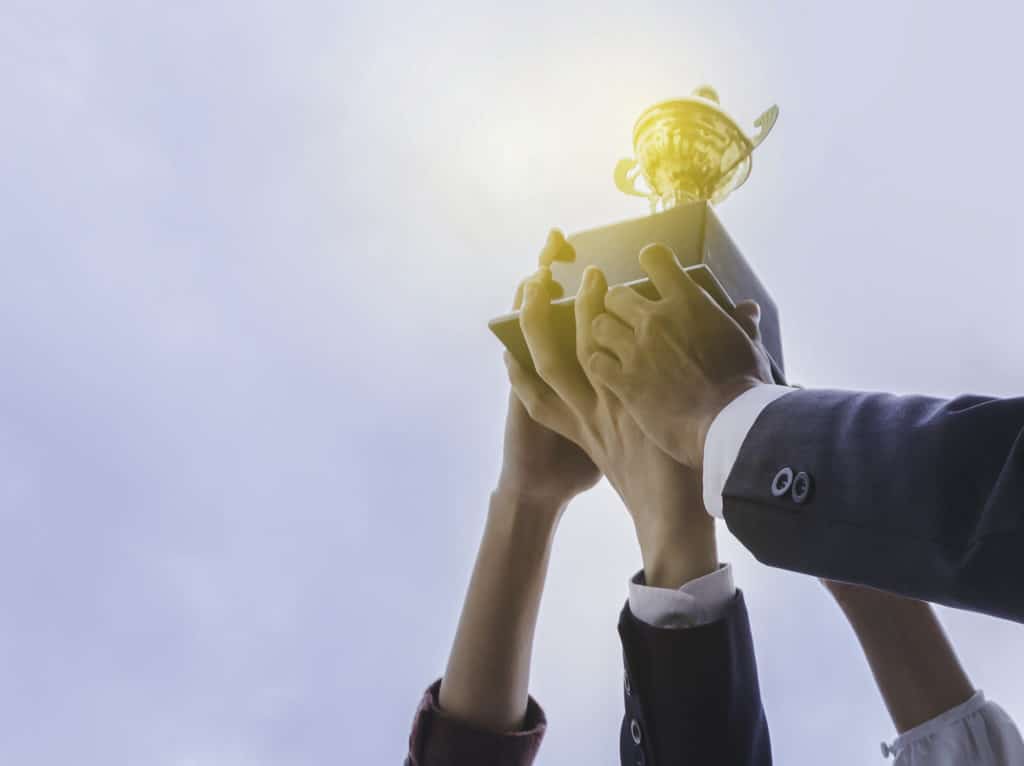 We are opening applications for our Best publisher user experience (UX) award 2023. The award is a fantastic opportunity for online publishers to demonstrate how their innovative work improves user experience. Publishers must submit their application form by Friday 18 November 2022.
Now in its fourth year, our UX award is unique and has become well-recognized in the publishing and information industry. Chaired by our international marketing manager Jane Charlton, the judging panel includes several high-profile industry experts and library advocates.
The award was created around our mission to help people achieve great things by removing barriers to knowledge. It showcases publishers that put their users at the heart of service design and recognizes those that deliver simple journeys to content and services.
Why publishers should consider applying
Publisher interest in good UX design has picked up momentum in recent years. This is due to the impact poor user experience has had on bread and butter library subscriptions and losses associated with users going to pirate sites. Through this yearly award, publishers have the opportunity to demonstrate how they have listened to library customer feedback and improved user experience.
For some publishers, delivering a great user experience is a USP for those wanting to get ahead of their competitors. The industry is waking up to the fact that user experience is no longer a nice to have. It should be central to everything a publisher does to ensure business sustainability.
International marketing manager, Jane Charlton reflected:
"Over the last few years, we've seen more publishers invest in strategic UX capability. Some publishers chose to work with UX consultants, while others invested in their own UX teams to deliver what was needed. The results speak for themselves."
You don't need to be one of the larger publishers to win. nkoda digital sheet music app won the award in 2021 and Health Data Research were presented with a highly commended award that recognized their outstanding contribution to the healthcare and information sector.
The UX award is also a great way for publishers to learn from each other. Award finalists and previous year's award winners present their UX innovations and the impact on users at a finalists webinar.
"I look forward to the OpenAthens Best Publisher UX Award finalists webinar each year. It is the culmination of an engaging and collaborative process, both for the review team and the publishers involved. Viewing the publisher presentations and learning how they have improved their UX process while integrating UX design into their organizational strategy and culture offers insights that benefit our consortium and other publishers."
Previous UX award winners
Independent academic publisher De Gruyter was crowned this year's UX award winner after they demonstrated a user-centric approach to improving user journey and overall experience. Working with 67 Bricks, they completely rebuilt degruyter.com to deliver exceptional user experience that streamlined user access to knowledge. Previous winners include global publisher Emerald Publishing (2020) and nkoda (2021).
Next year's winner will be announced at our annual Access Lab event, taking place online in March 2023.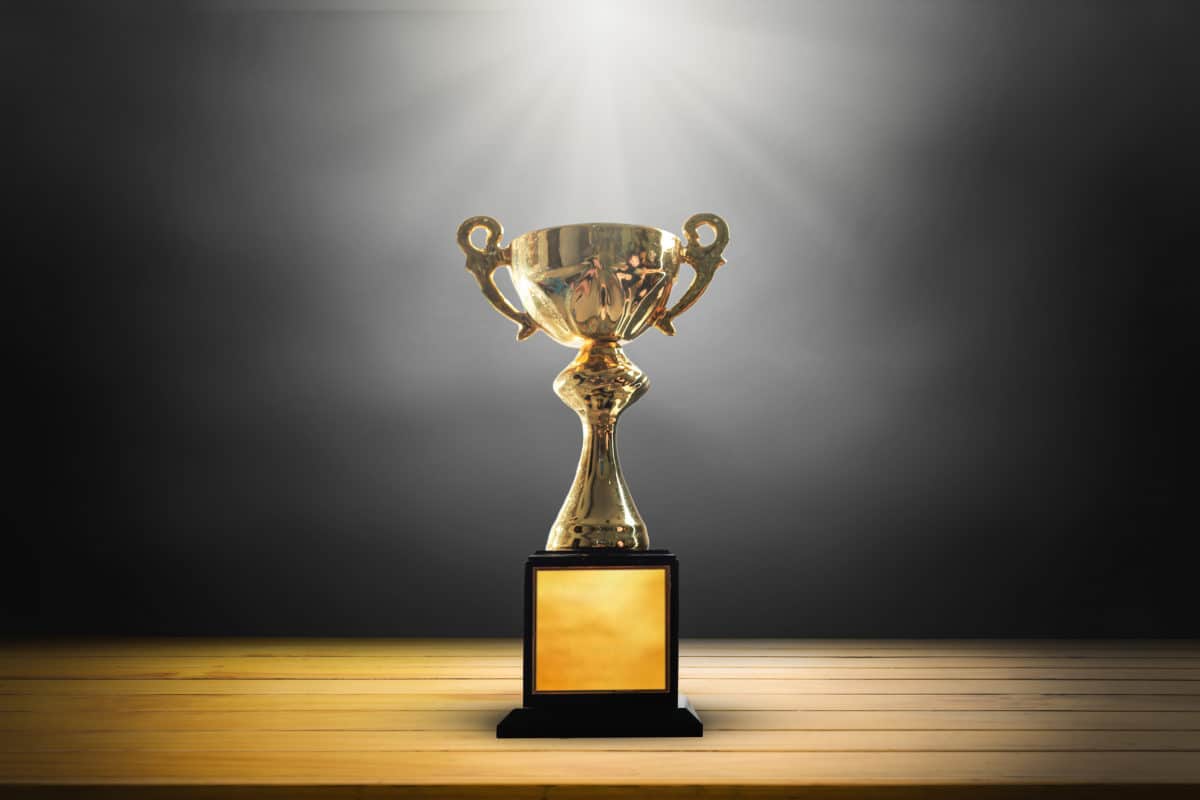 Find out more and apply for the award
Applications are now open for our UX award 2023 until 18th November 2022.
Apply for the award