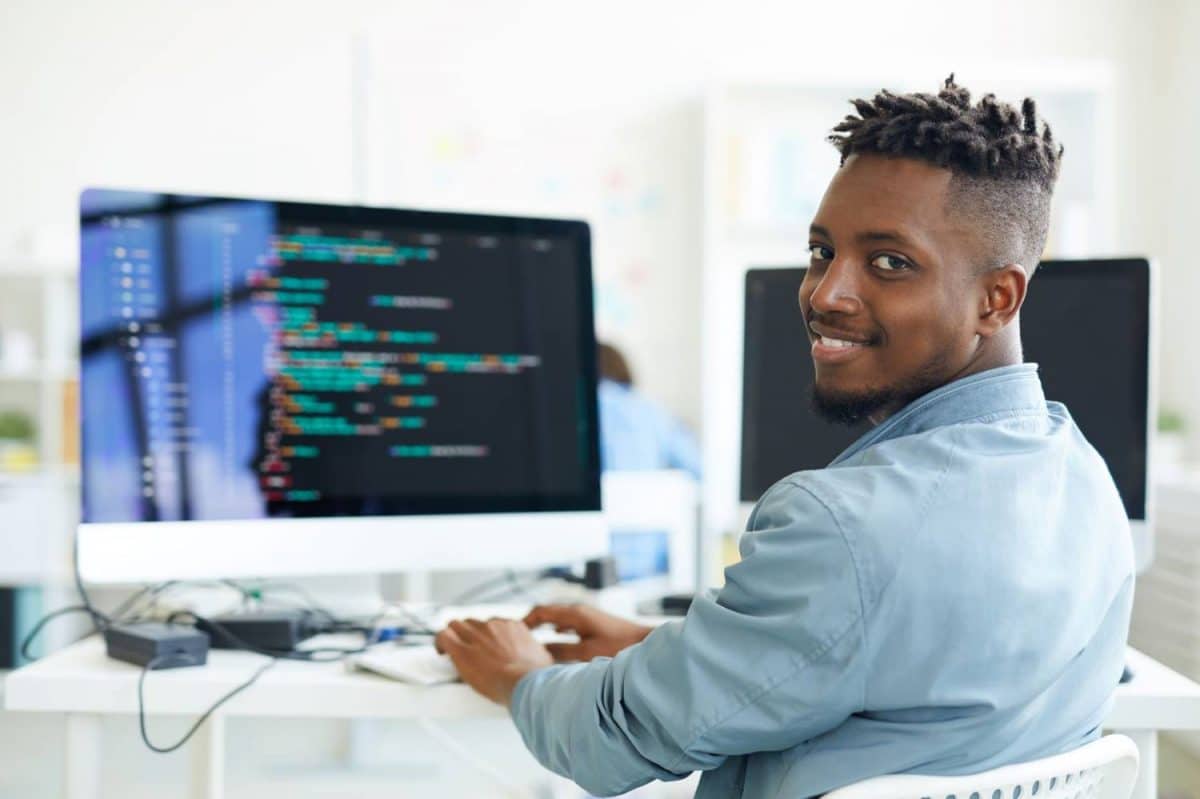 New publisher consultancy service
Our technical specialists have years of federated single sign-on expertise and will lead on the new service.
Whichever package publishers choose, they'll have access to an OpenAthens account, annual support and maintenance, and a dedicated implementation specialist. We'll support publishes throughout the consultancy process.
Join our webinar to find out more
Webinar attendees can expect to hear about the challenges around implementing federated single sign-on and how we can help. We'll also explore how we add value through platform and software migration, user experience health checks, and marketing support.
Jon Bentley, commercial director at OpenAthens, said:
"Our publisher consultancy offer allows businesses to do more with less and lets us handle the technical side of things, which can sometimes be the trickiest part. Over the past 25 years our goal has been to improve user experiences and enable fast access to content. Our publisher consultancy offer does this for new and existing customers. Our webinar this November will explore how our consultancy offer will improve user experience through a range of vital support services including our website health check, dedicated OpenAthens support and project management. I encourage anyone who is interested in how our expertise can help enable access to knowledge to get in touch and register for our launch webinar."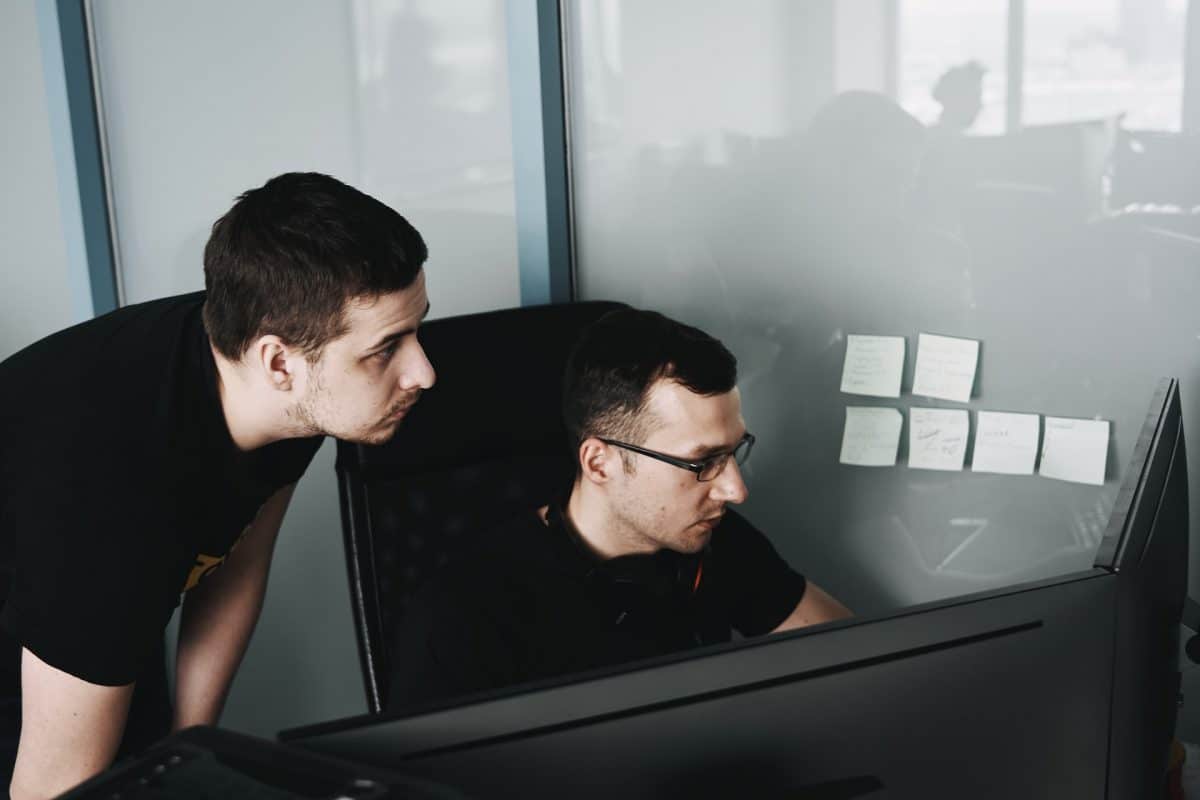 Catch up on the webinar
Watch the recording of our 'Single sign-on made easy. Leave the tricky technical work to us!' webinar.
Watch the recording