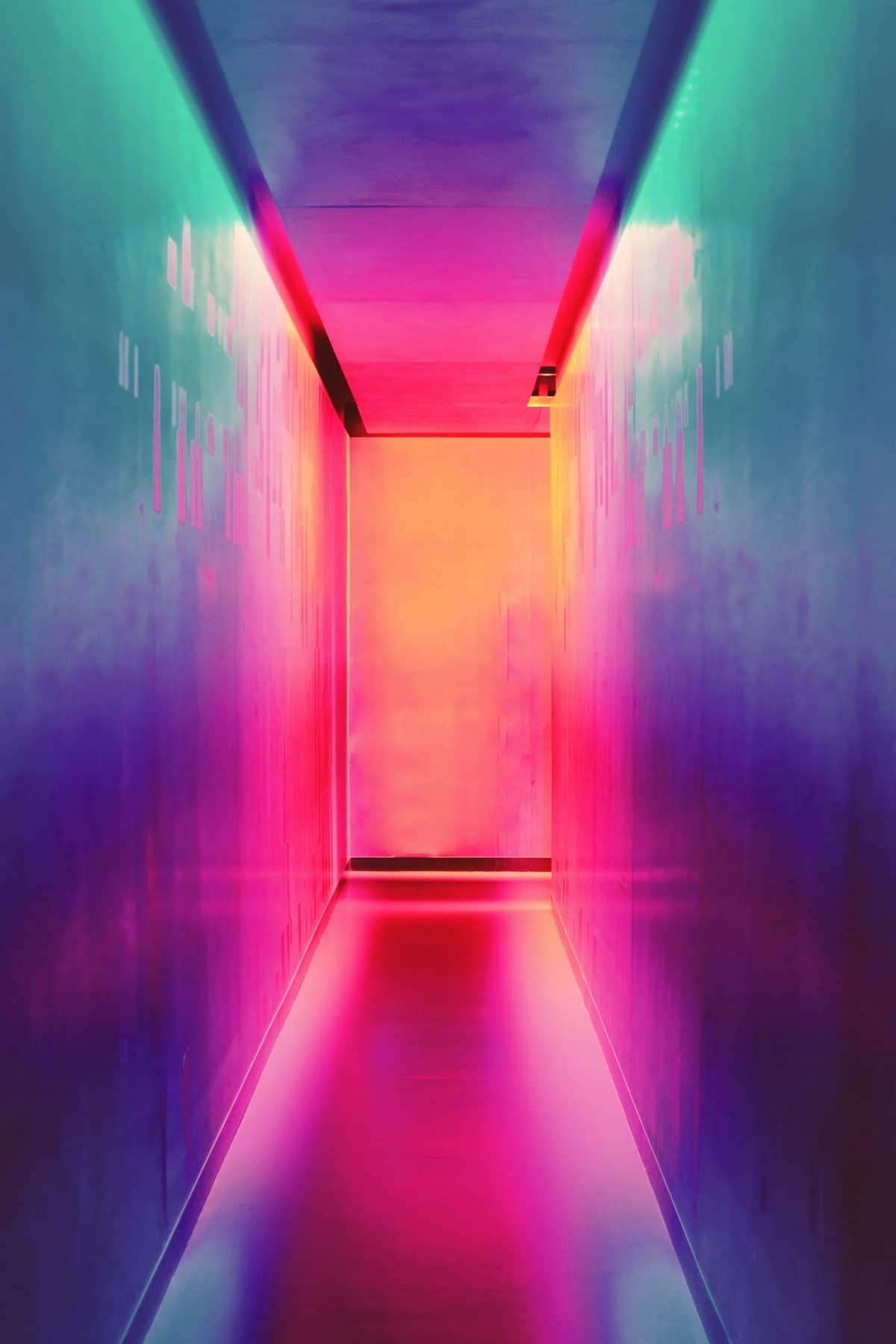 The new year is here and it's a time to reflect alongside forward planning. In this blog we look back at last year and celebrate our 2021 highlights.
Our accomplishments this year truly reflect our values. We developed our award-winning library product and improved our customer service. All part of our purpose to ensure easy access to knowledge through a single sign-on.
MLA platinum distinction award
We had a really strong start to the year. We were honoured to receive the Platinum Distinction Award at LibraryWorks' seventh annual Modern Library Awards (MLAs). The award recognizes the top products and services in the library industry.
In January we joined The American Library Association (ALA) which provides resources to inspire library and information professionals. The world's oldest and largest library association helps to transform their communities through essential programs and services.
March saw us host our annual Access Lab conference which is a key date in the information industry calendar. The conference provides a space where libraries, publishers and library users can discuss challenges and solutions around discovery and access to digital content and services. The focus of this year's online event was 'Crossing the digital divide through collaboration', a much-debated industry topic.
We also announced the winners of our annual UX Award – Best Publisher User Experience. This year nkoda received the accolade after demonstrating how it put users at the heart of changes to its digital services. We'll announce our 2022 award winners at Access Lab 2022.
New website and publisher consultancy service
User experience is at the heart of everything we do and in April we launched a new publisher consultancy service, designed to improve user experience and support business goals.
Furthermore, in June we launched our new accessible website openathens.net. We simplified and combined our previous three websites to form one for all our library and publisher customers.
After much excitement, we launched the new MyAthens library information portal in June. Built to enhance user experience for patrons and administrators, MyAthens has a new look, suite of features, and improved user experience. We are continually striving to improve our service and have received an overwhelmingly positive response.
IOP Publishing test integration to enhance user experience
This summer OpenAthens collaborated with IOP Publishing (IOPP) and SeamlessAccess to enhance the user login journey to easily access research published by IOP Science. Our collaboration with IOPP was to test integration of the SeamlessAccess service with OpenAthens Wayfinder. The IOPP team and library customers have since reported improved access to journals, e-books and other content.
MyAthens Plus integration with CORE Open Access collection
In November we announced the MyAthens Plus integration with CORE, the world's largest collection of open access full texts. It offers a solution for all students and researchers to access outputs of research quickly and easily at no cost.
We have a lot of exciting plans for 2022 to further improve our products and services for customers.
As we enter into the new year we look forward to expanding our customer service team in the APAC region. This will increase our coverage from 15 hours per day to 20 hours per day, Monday to Friday. Our new business development manager, Magaly Bascones, will also provide invaluable support to new customers in Latin America and Europe.
We'll also make improvements to our onboarding processes, making it easier than ever for new customers to join the OpenAthens community. What's ahead in 2022?
Keep up to date with all OpenAthens updates by signing up to receive our news, events and offers.
Keep me updated!