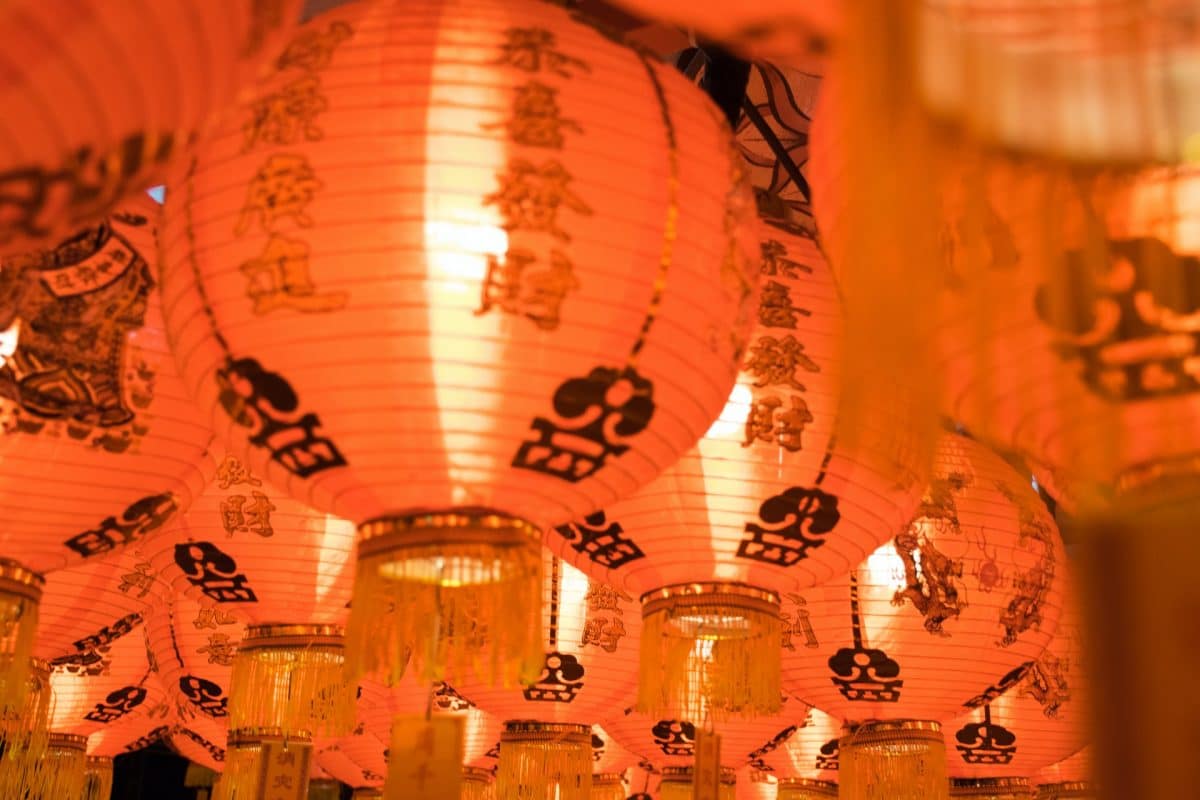 As we review 2020, it's with a huge sigh of relief that we say good-bye to 2020. Without exception, it's the same the world over. Never has any single event affected us all on a global scale.
While Covid 19 may form the backdrop for much of what has happened this year, it has by no mean defined OpenAthens in 2020.
Here are our top highlights and reasons we are proud of our collective achievements this year:
We have been operating for a quarter of a century! We are proud of our heritage coming from the University of Bath and being one of the first organizations to provide electronic access to library databases.
3. Supporting libraries with remote working
This year has put remote working and online education very much into everyone's consciousness (as well as onto the kitchen table!).
We're very proud of the support we have been able to offer libraries all over the world to provide continuity of access to materials and resources. One of these libraries is the Museum of London. We worked with the team there to quickly implement systems so their researchers could continue their work.
Our team played an important part in the fight against Covid. We worked with the NHS in the UK to put in place a solution to ensure access to information for healthcare professionals who would need to work in the Nightingale hospitals.
Our annual conference – usually held in person in London in March – had to move online in lightning speed as it coincided with the start of the UK lockdown. The team proved anything is possible online and, as a result, we attracted a wider global audience than ever before. Access Lab 2021 will be held online 16-17 March 2021.
At Access Lab 2020 we announced the winners of our inaugural award – best publisher user experience. The first ever winner was Emerald Publishing. The awards are running again this year and the winners will be announced at Access Lab 2021.
We look forward to working with all our partners, publishers and libraries again in 2021 and with everyone a happy and healthy new year.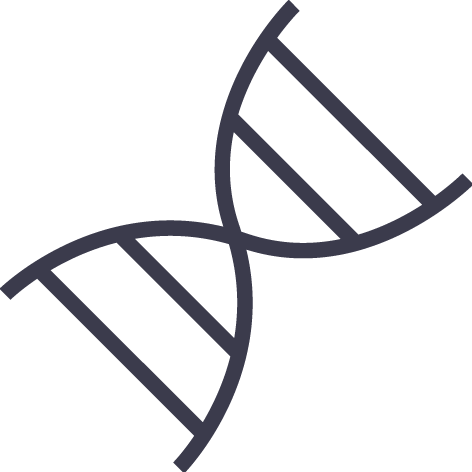 What's instore for 2021?
Keep up to date with all OpenAthens updates by signing up for our monthly newsletter.
Keep me updated!