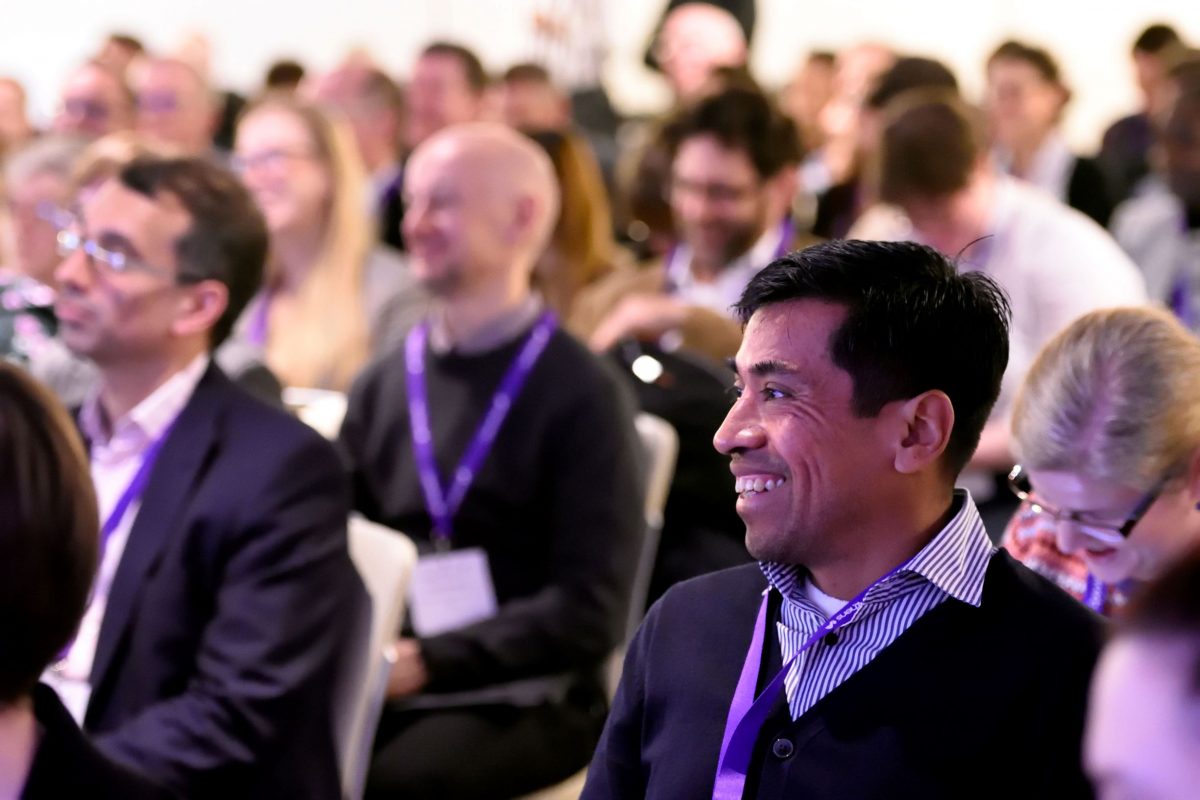 As we approach the new year, it is time to look ahead and plan for next 12 months. But also to reflect on the achievements, developments and lessons of the last year. Thankfully at OpenAthens there have been plenty. Here is a brief overview of our 2019 highlights.
The union of two of the UK's leading technology not-for-profit organizations brings together expertise in digital and data technology solutions. Together they cater for both the public and private sector in education, government and charities.
Eduserv and Jisc began operating as one organisation on 1 January 2019, retaining all staff and services. A year on, the two organisations combined their expertise to provide unparalleled technological support to more than 20 million users in international markets such as the US, Australia and Scandinavia.
The MLAs recognize the top products and services in the library industry. Winner are chosen based on the unbiased ratings of thousands of library customers. We will soon find out if OpenAthens has repeated this success in the Modern Library Awards 2020.
Our 2019 'user-centred by design' conference was the most memorable yet. Leading experts from across publishing and content management exchanged ideas on how the industry must develop improved, user-centred systems to ensure future success and combat piracy.
Keynote speaker, Dan Ramsden, creative director for user experience architecture at the BBC, shared models for user-centred design. Dan also outlined how his team put the BBC audience at the heart of everything they do to create more meaningful content and experiences.
He was joined by plenary speaker Russell Palmer, assistant director for support services at GALILEO. Russell talked about best practice in balancing the demands of creating a smooth user journey and easy access with online security and protecting valuable content from abuse.
We revealed a new user-centred identity at the CILIP conference in July. Our new brand embodies our mission to make access to knowledge easy. All for the benefit of our 2,600 library and publishing customers and their millions of users across the globe.
The increasingly flexible mobile approach to studying and working has seen libraries adapt to provide digital content that can be accessed and consumed remotely from anywhere. So librarians now need far greater technical expertise than ever before in order to help users with authentication and access. Our new identity puts our customers and users at the heart of our brand. Furthermore, it reflects our strong technological support and user-focused product developments.
Embeddable version of Wayfinder
We unveiled our own inaugural 'Best Publisher User Experience Award' in 2019. The award aims to inspire publishers across the globe to invest in developing the best possible user journey to content. The shortlisted candidates were selected by a panel of information industry experts. These publishers successfully demonstrated how they put user needs and experience at the heart of changes to digital services.
Bloomsbury Publishing: Bloomsbury Digital Resources
Cambridge University Press: Cambridge Core
Emerald Publishing: Emerald Insight
Manchester University Press: manchester hive and manchester openhive
University of Michigan Press: Fulcrum
Partnership with Lean Library
We partnered with Lean Library, a SAGE Publishing company, to support libraries accessing content using single sign-on authentication. The partnership expanded Lean Library's current program of supporting libraries with user-focused access to digital content.
Lean Library brings library services directly into a patron's workflow via their web browser using a browser plugin. In the past year, the company expanded its three core products to better support ebooks and scholarly literature. Their three main products include Library Access, Library Assist, and Library Alternatives. The company was acquired by SAGE in 2018.
So that's a wrap for 2019, but what's 2020 got in store?
Excitingly, next year marks our 25th anniversary. We've come a long way since our origins in the IT department of the University of Bath. Our single sign-on solutions are now used by major organizations all over the world.
As the industry continues to evolve around us, our dedicated team will continue working tirelessly to put the end-user and easy access to online content at the centre of everything we do.
Throughout 2020 we'll work even more closely with our customers and tech partners to develop market-leading products that meet their needs now and in the future.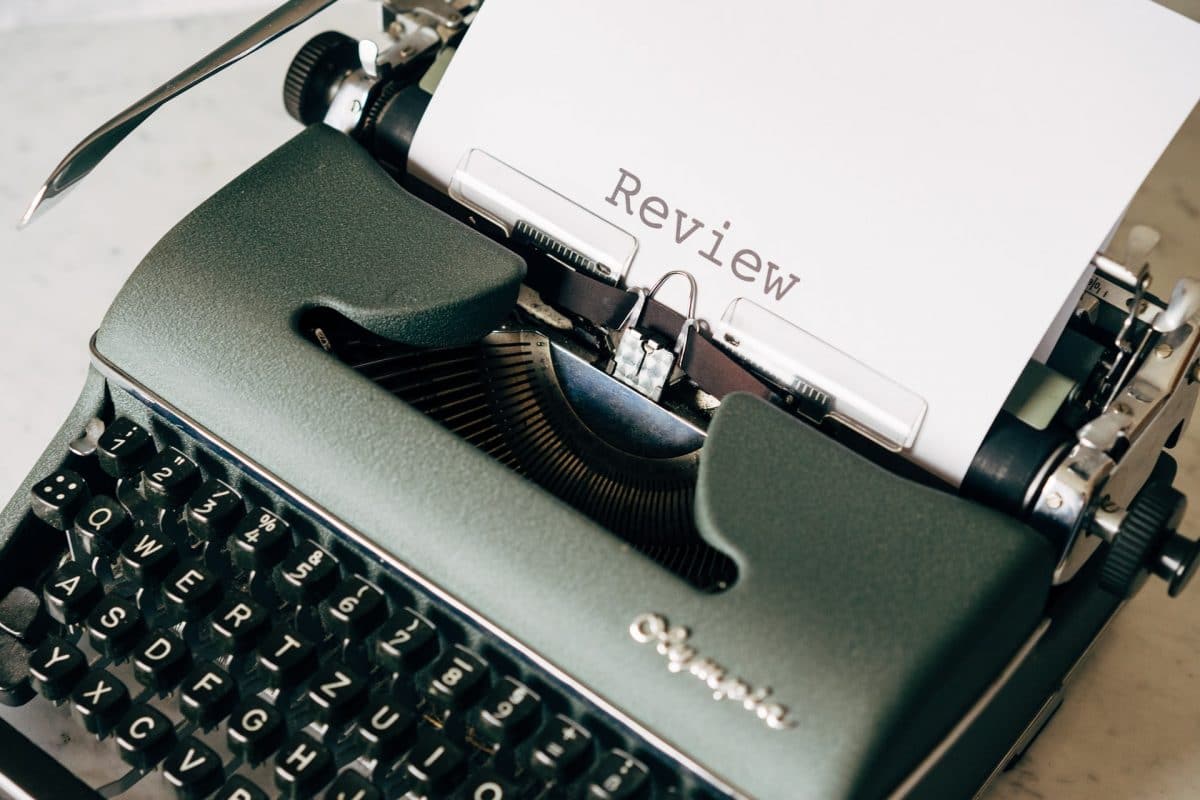 Challenging the digital divide
How is 2020 exposing challenges in access to information? Our blog uncovers some of the inequalities the pandemic is exposing.
Challenging the digital divide